Roles
From the Blixo Sidebar Choose settings and then user Team Setting Choose "Roles"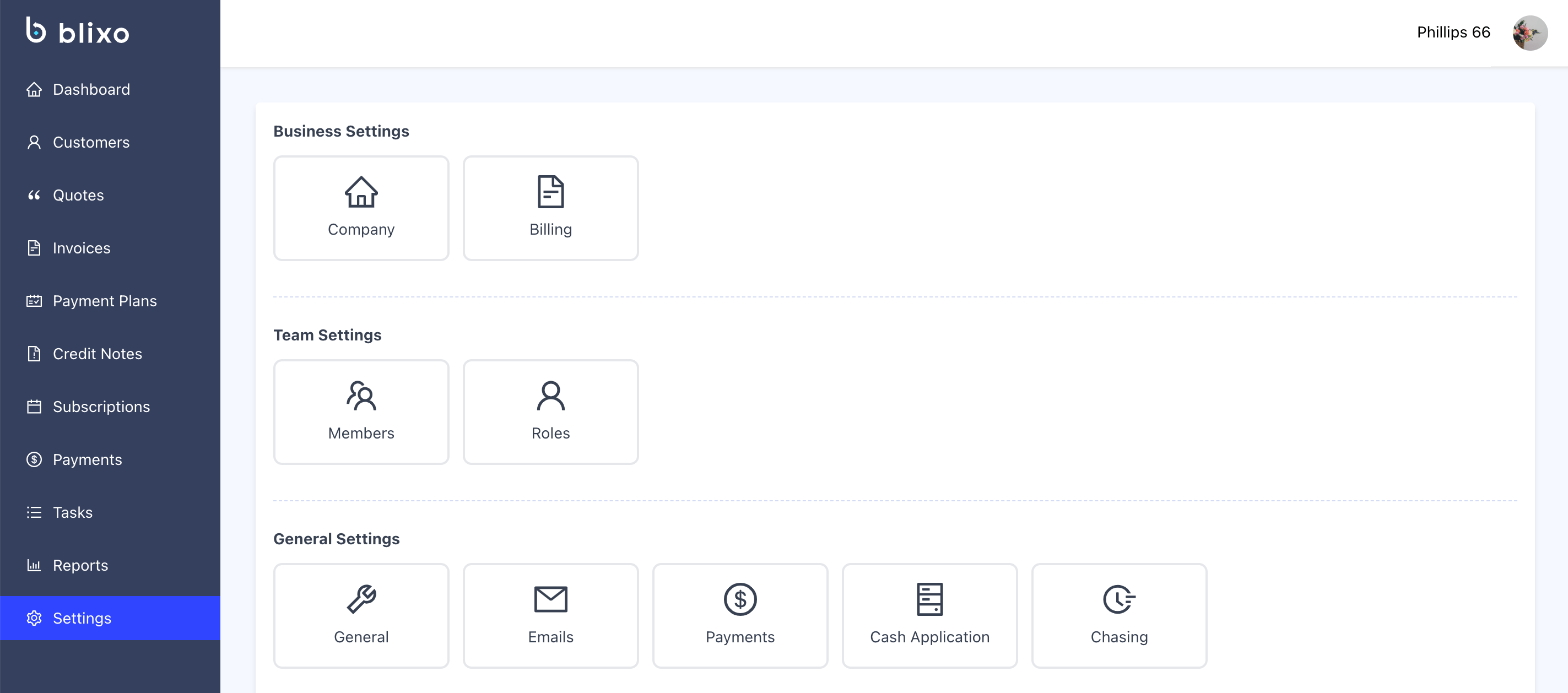 You will then get to this page where you can begin to create specific types of roles and permissions. NOTE; Some roles are already created for you.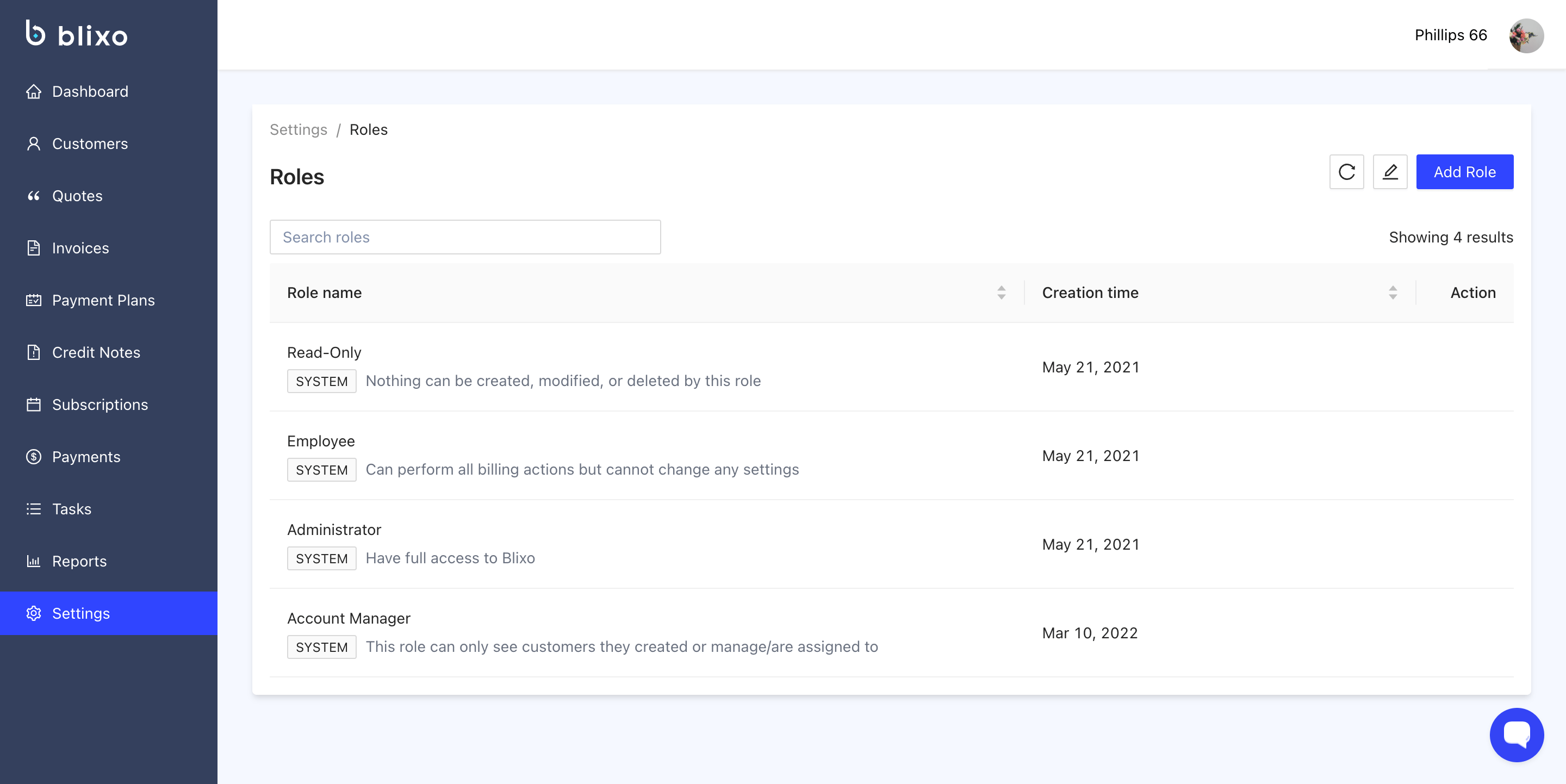 Here you can search for different types of roles already created or click on "Add Role" in the upper right corner to create a new role.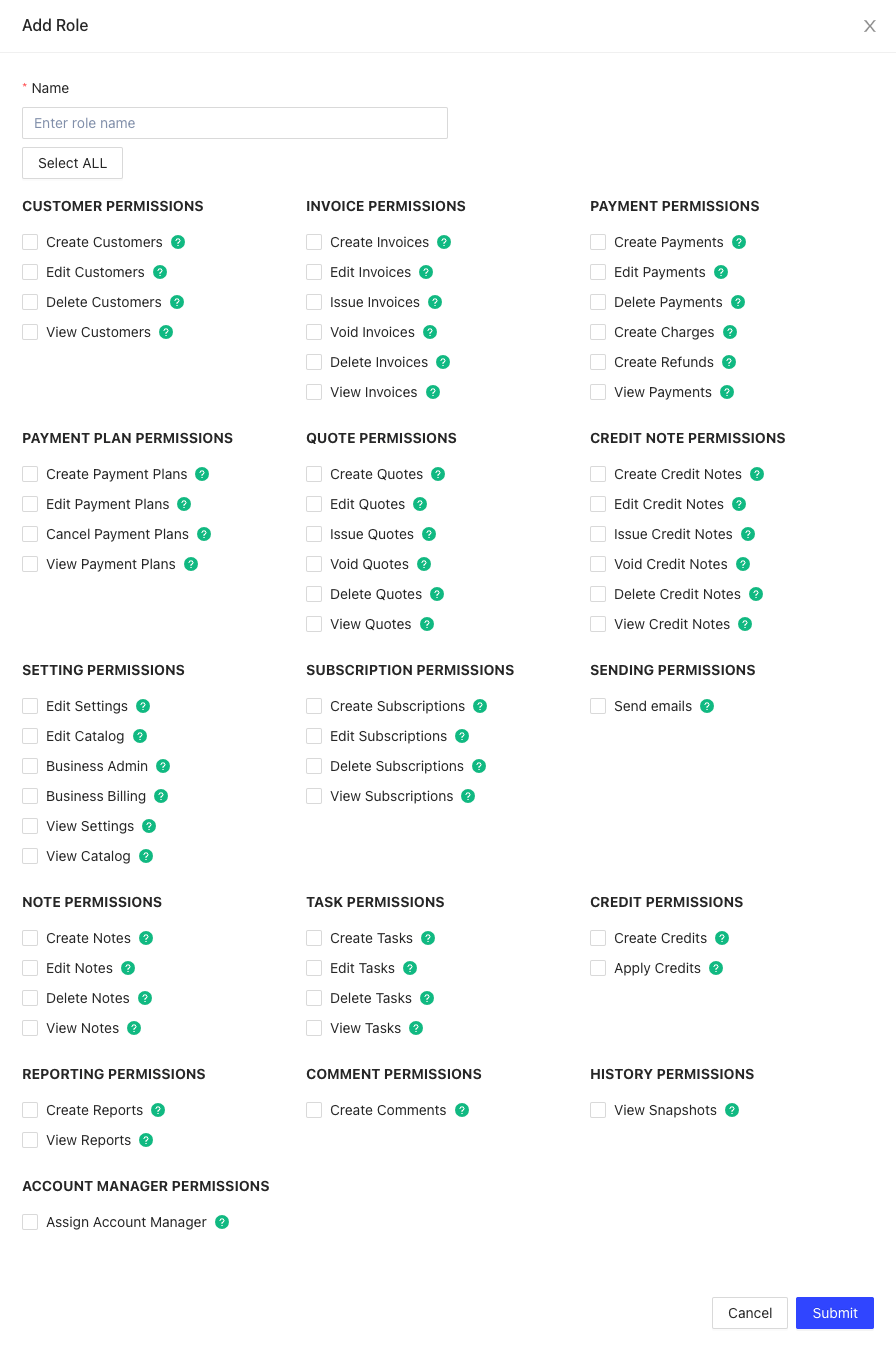 Here you can name the role and set which permission that role will be granting to the member. From the Roles homepage you will be able to edit or delete the roles that you created.