Coupons
Using the Blixo Sidebar chose "Setting" and then click on "Coupons" under the "Price Settings" Section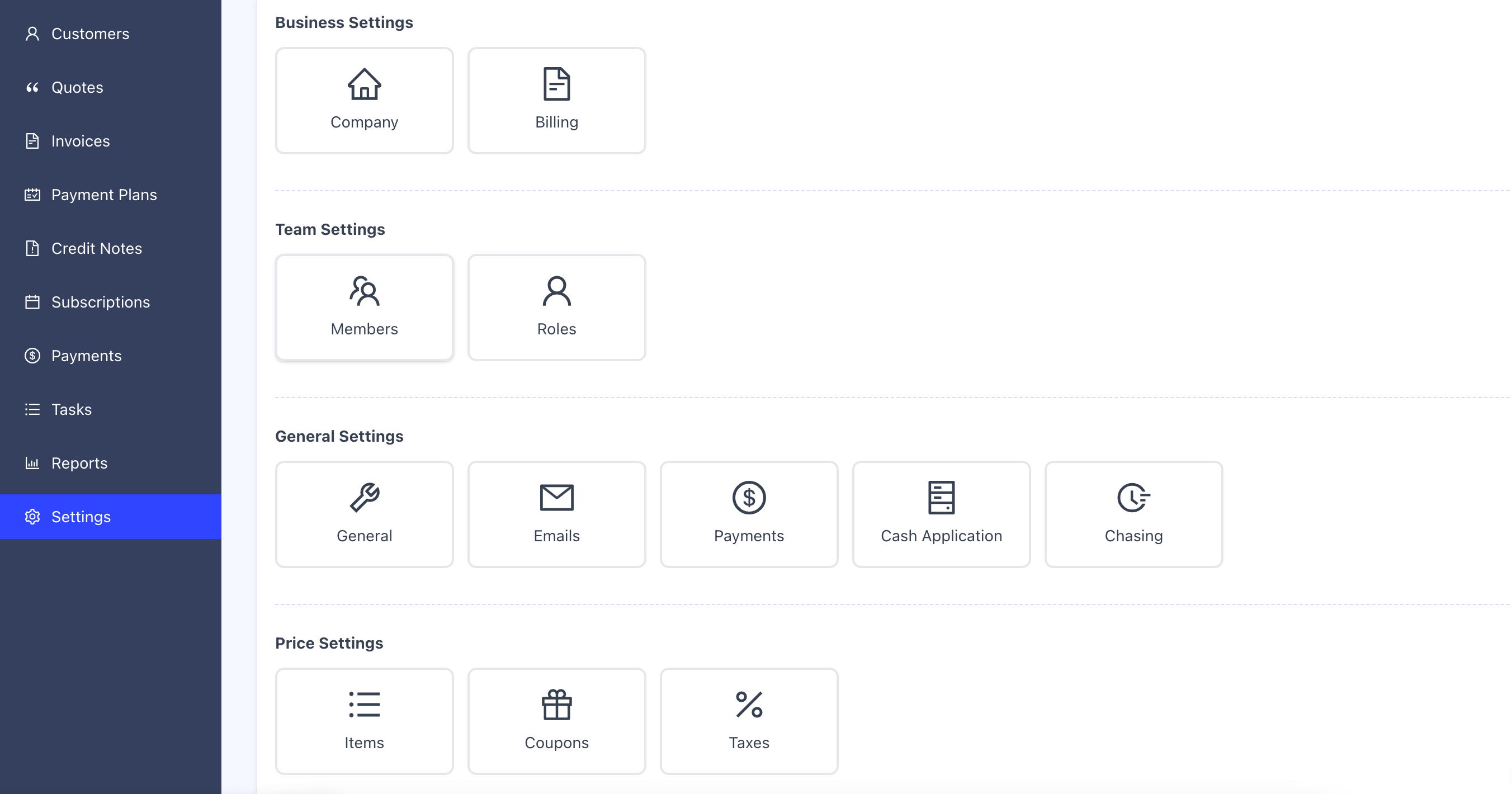 You will then get a window that looks like this.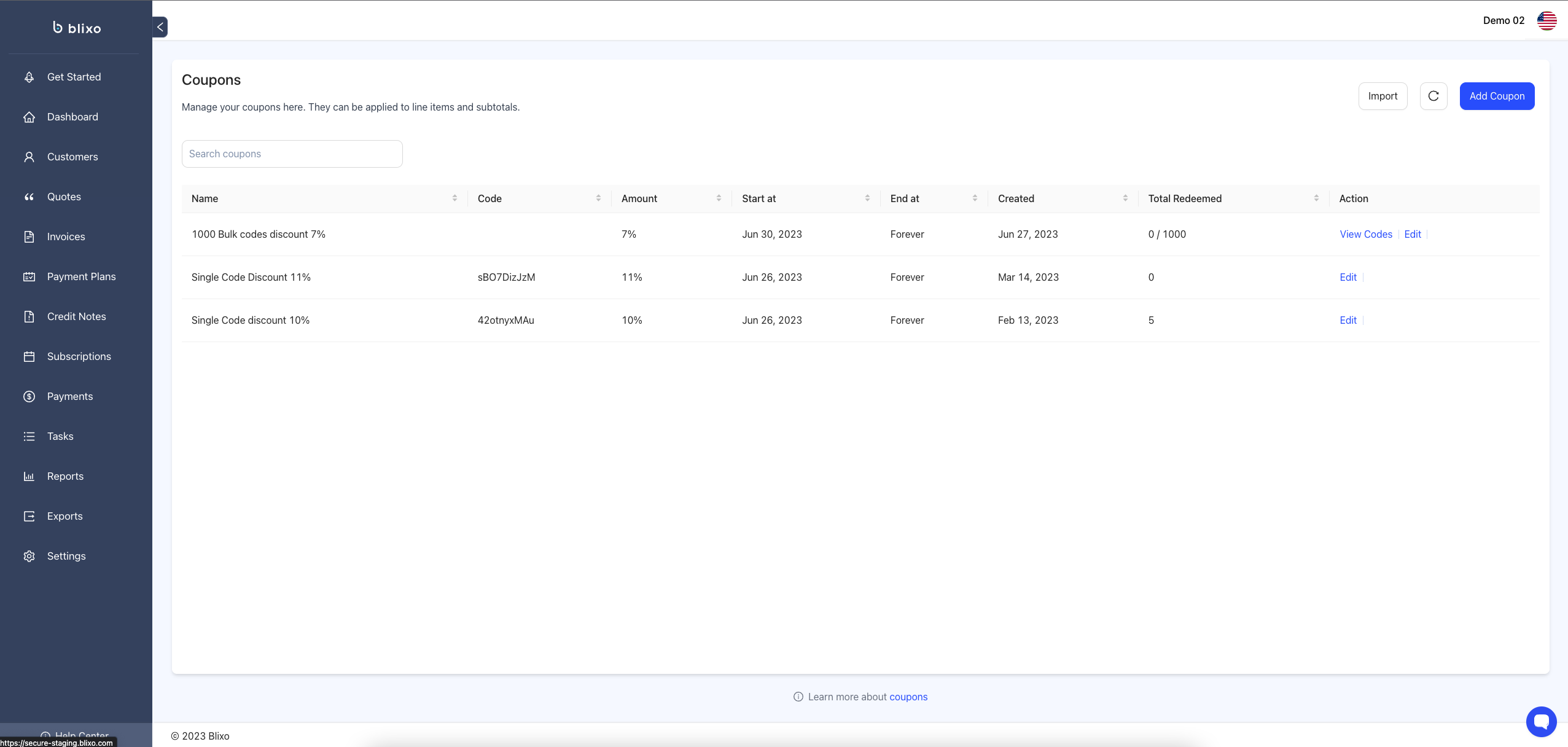 If you made coupons already you can search them on this page. Or you can create new coupons by clicking on "Add Coupon" in the upper right corner.
You will then get this pop-up box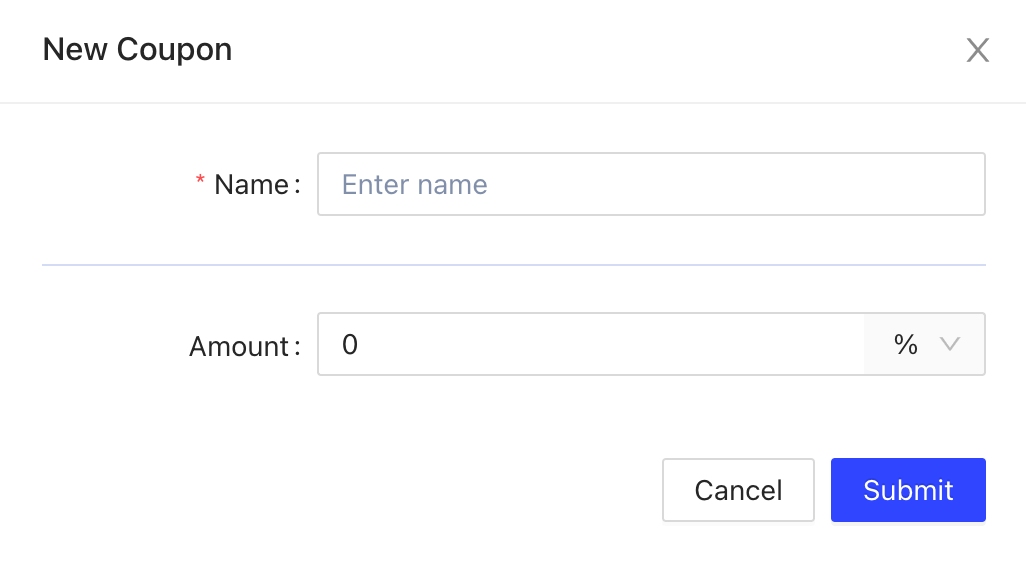 Here you will name the coupon and then under the amount you can choose by what percent (%) or by specific dollar amount ($) Click submit when you are done and this will be added to your list of coupons.