Customer Portal
What is a customer portal? A customer portal is an online account management tool that allows customers to view and manage their account information, make payments, view past payment history, update or add payment information, download invoices and statements, and contact customer service or their account manager.
How your customers can use the Hosted Customer Portal on Blixo
This is the customer portal home page "My Account"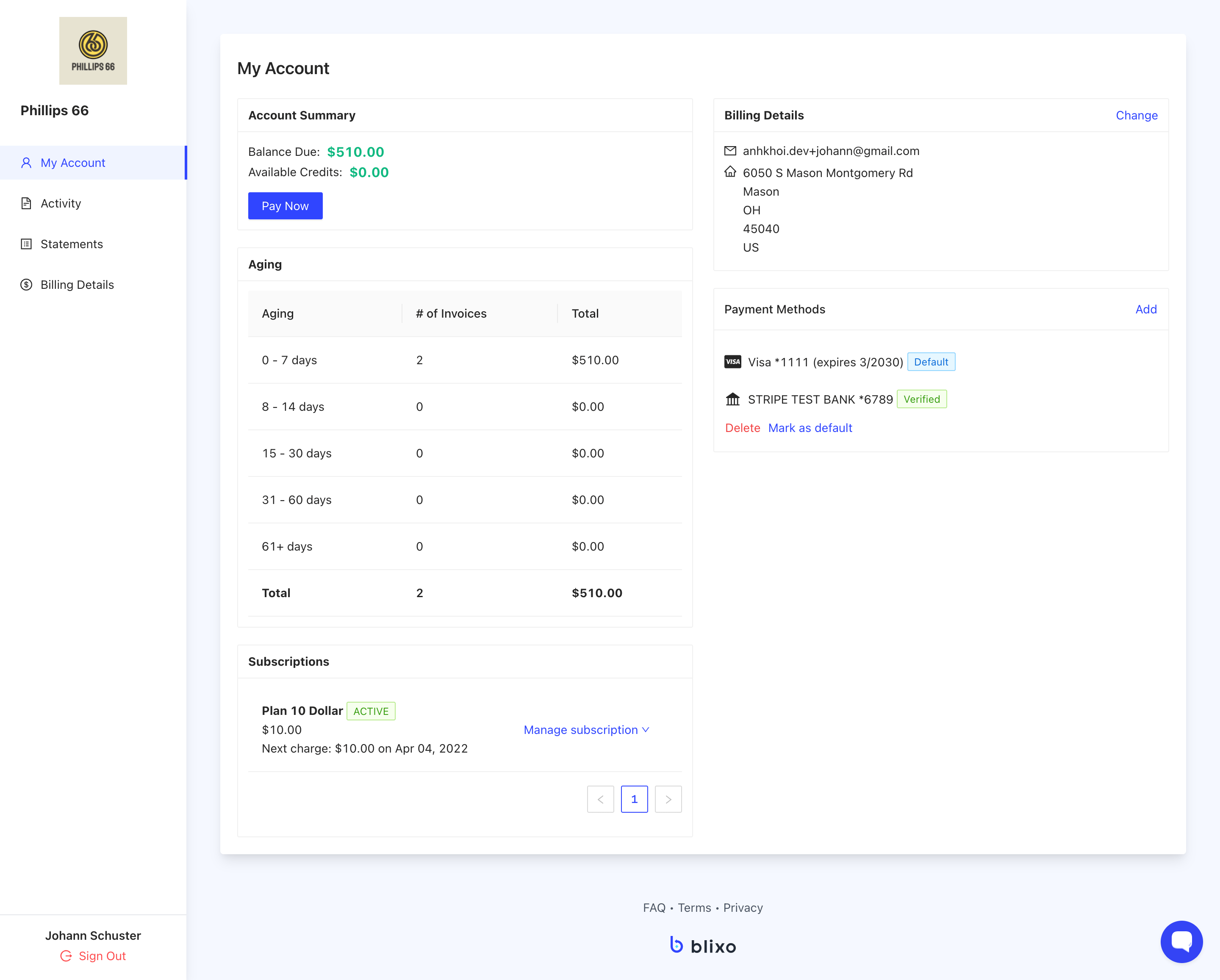 How your customers can pay outstanding balances in the Hosted Customer Portal
From the "My Account page" You can pay any due balance by clicking on "Pay Now"

And this will bring up your "Pay Invoice" page with the different payment options, amount and if you need to send a receipt to any email.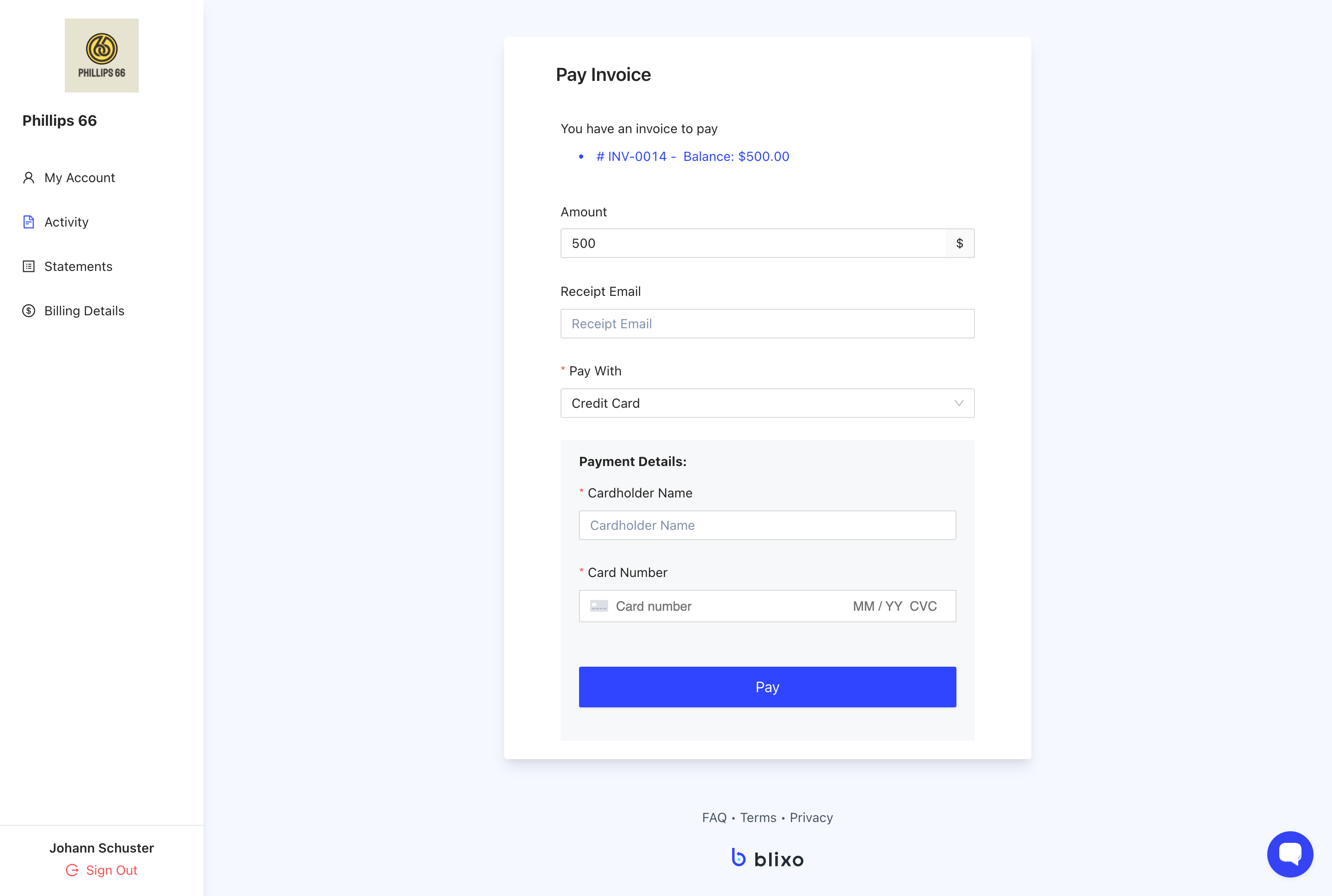 You can also change your billing details by clicking on "Change" in blue at the top right corner.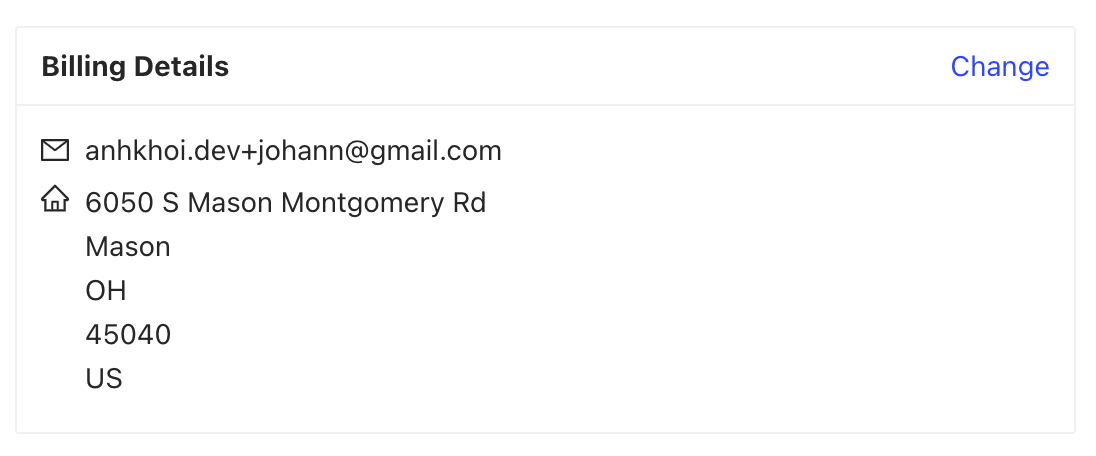 Then you can change whatever details you need to. Be sure to click on submit when you are finished.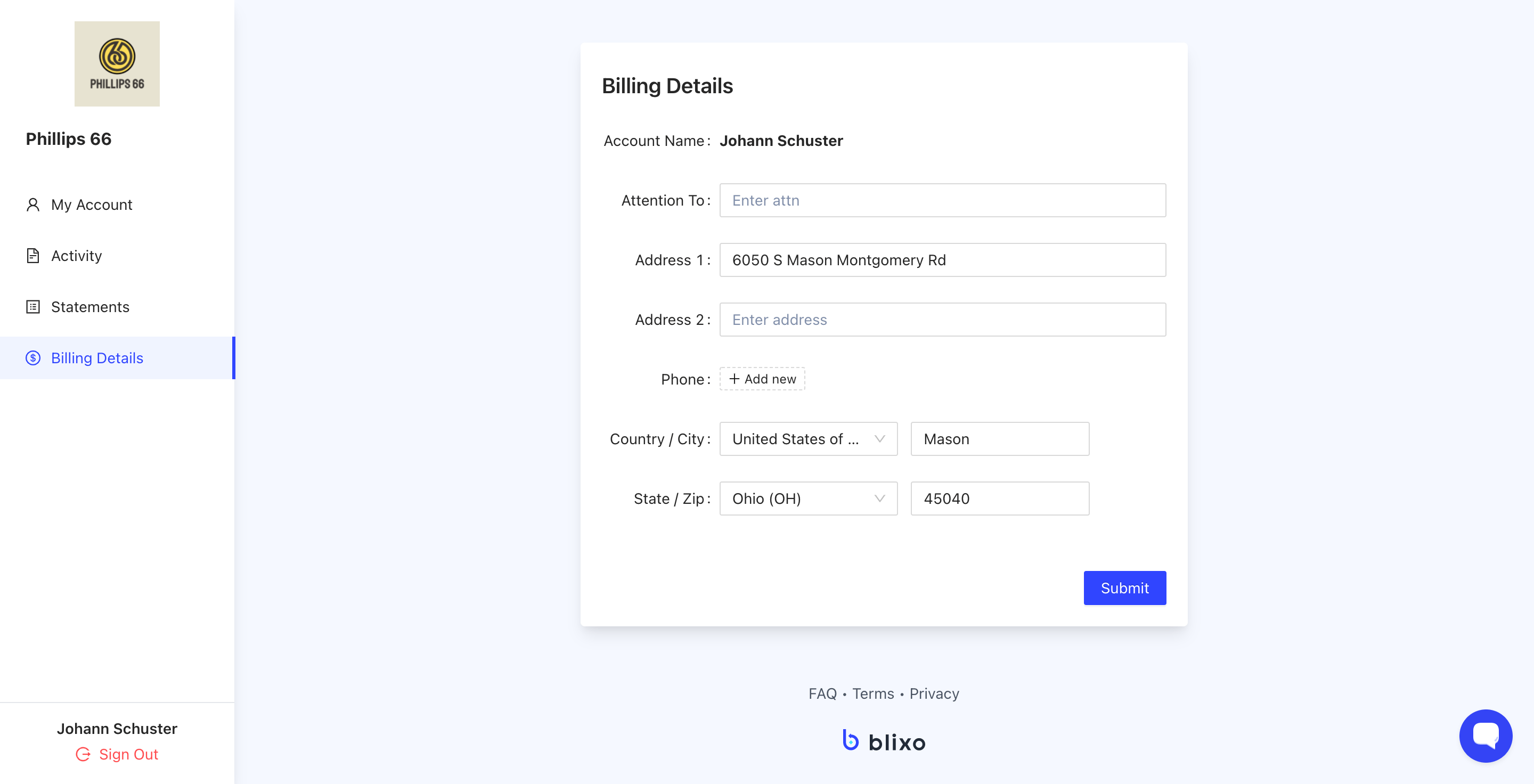 Aging will give you a list of Days, Invoices and totals (this is just information)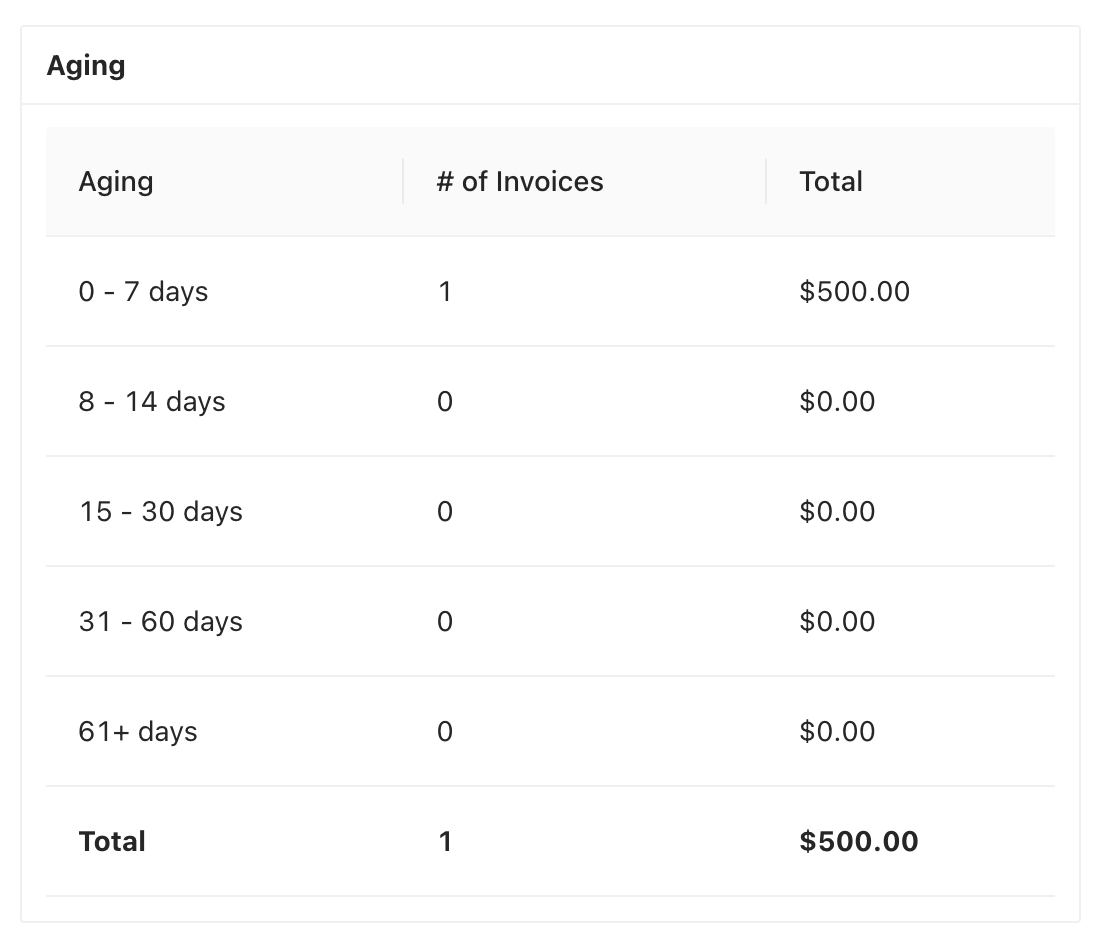 And then you can pause or cancel your subscription but using the dropdown menu in blue "Manage Subscription"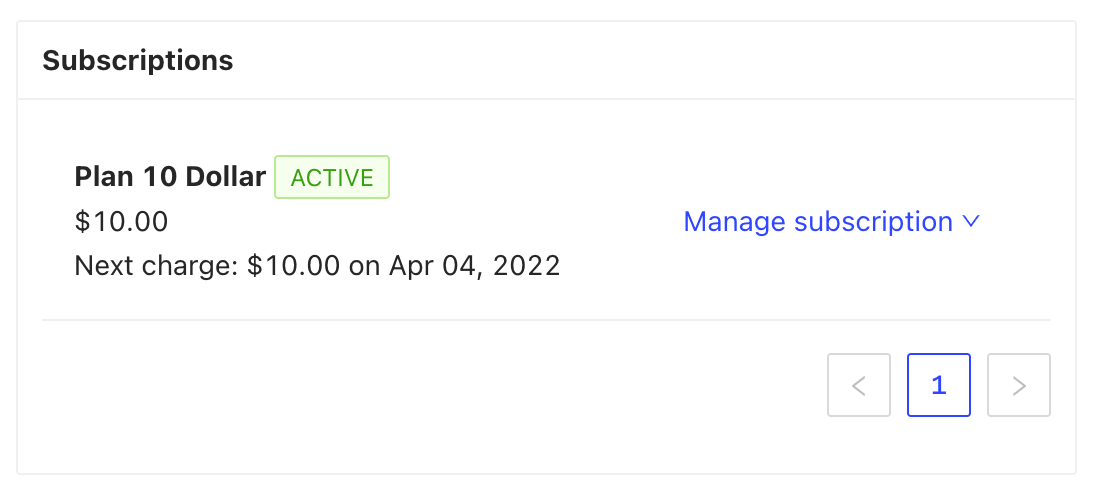 The next area we will look at is 'Activity"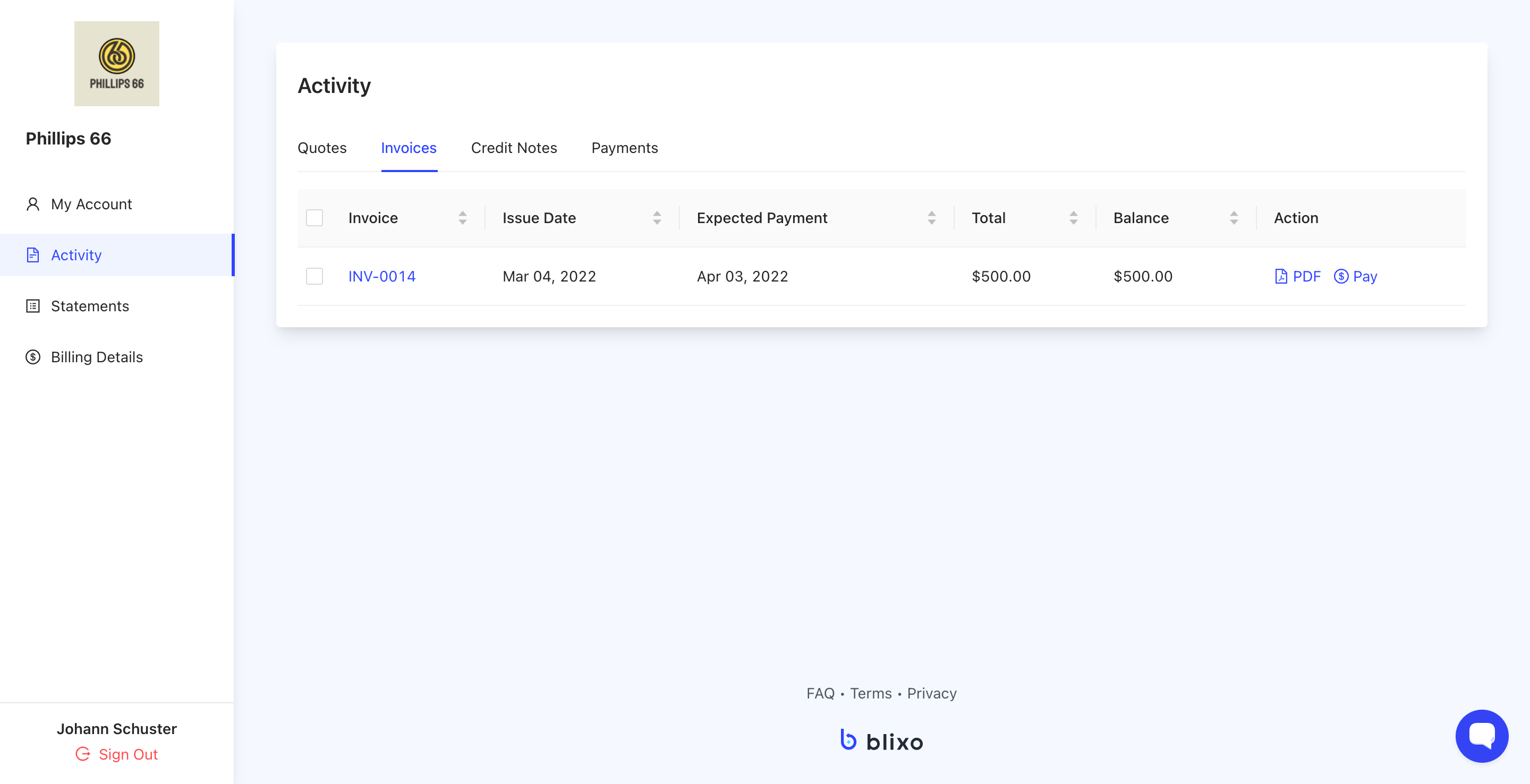 Here the customer will be able to see a list of all of their Quotes, Invoices, Credit Notes and Payments by clicking on the different tabs with those labels. You can click on the specific item to see more information or under the "Action" column in each area you can do things like View as PDF or make a payment
Another area is "Statements"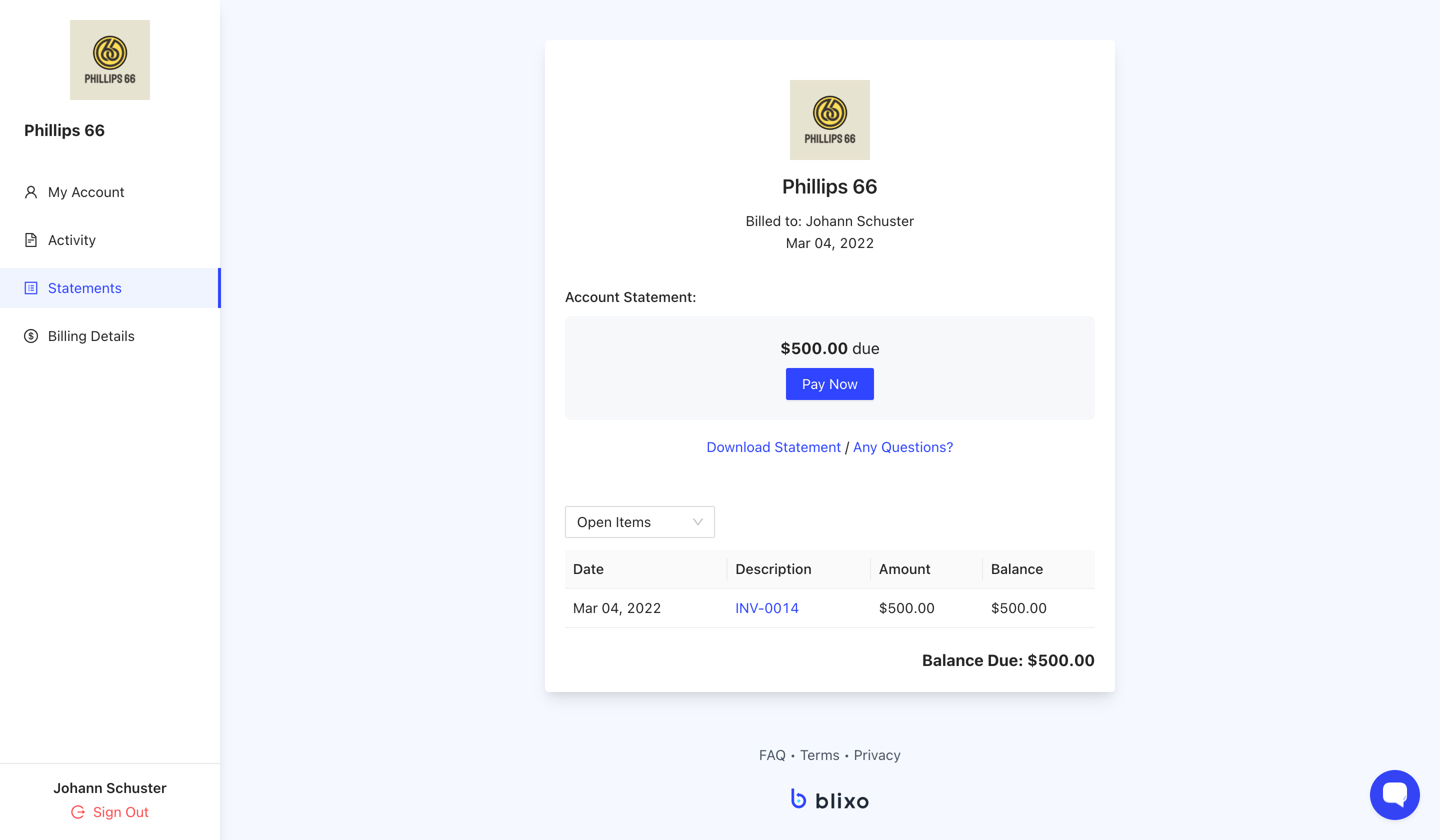 Here you can View the document (By Clicking on the name in blue under the description column), or you can download the statement by click on "Download Statement" or you can Pay the tidal that is due by click on the "Pay Now' button which will take you to the same "Pay invoice" screen from above.
And finally there is Billing Details.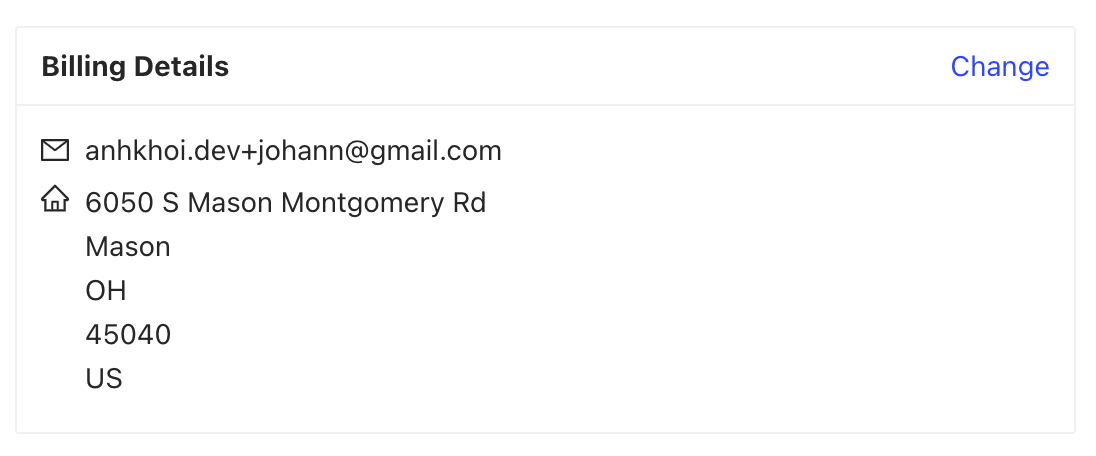 Which will bring you to the same screen foChange Billing Details that was on the My Accounts page.